mars 2019  •  Conception éditoriale et design du deuxième numéro d'Entorse, revue sportive – mais pas trop – autour du basketball //
Editorial and graphic design of the second issue of Entorse, athletic –but not that much– magazine about basketball.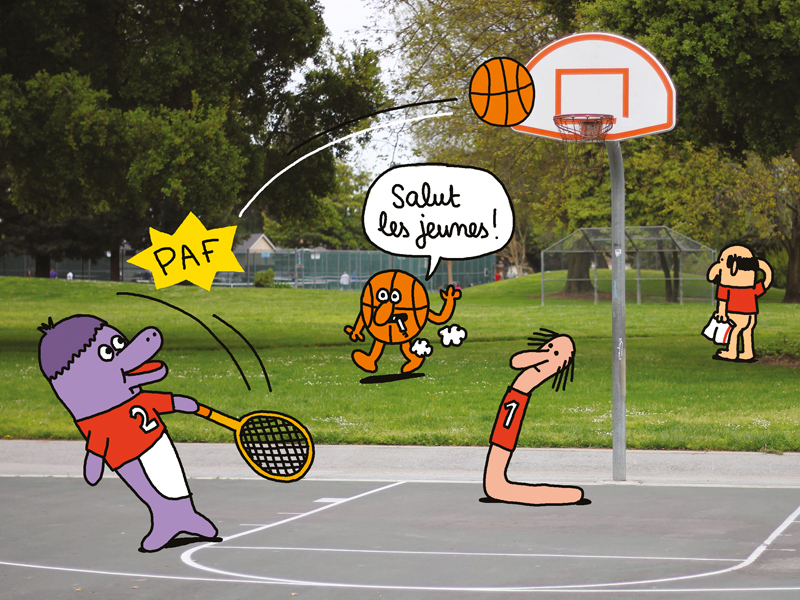 mars 2019  •  Affiches pour Siana, Biennale des arts numériques et alternatifs à Évry. Cette édition s'intéresse une fois de plus à l'imaginaire des technologies et plus précisément aux fantasmes de l'Intelligence Artificielle et la question du Digital labor //
Posters for Siana, digital and alternative art biennal in Évry. This edition explores once again the imaginary of technologies, through Artificial Intelligence fantasies and Digital labor questions.